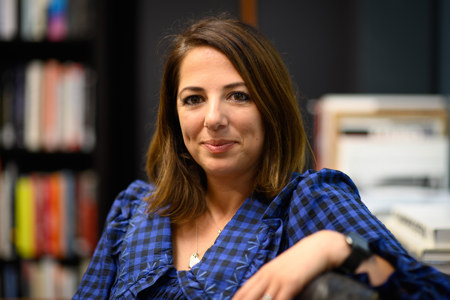 ---
Carly Avener
---
In her three years at Leo's, Carly has been central to the senior leadership team that has transformed the fortunes of the agency. Her role touches every single aspect of the business from pitching and organic growth to relationships with key clients, introducing innovation and new capabilities, driving D&I efforts forwards and making the agency a fun and rewarding place to work.
Leo Burnett's purpose is simple "make the good stuff in life accessible to everyone". This is what our clients do and this purpose is the North Star for everything Carly has done to propel the agency forwards. Growing the agency so that more clients can offer their customers the good stuff in life, making a career in advertising accessible to everyone, and making sure that our people have access to more good days at work in a rich and rewarding environment.
In this entry, we'll show you how Carly has contributed to agency growth, introduced new skills and capabilities, built rock solid relationships with new and existing clients, launched D&I initiatives and made Leo Burnett the successful agency it is today.