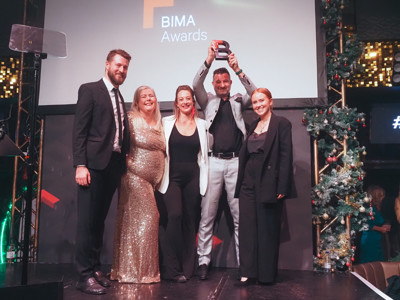 ---
Media.Monks
---
Powered by digital innovation across content, data, tech and media, we grew by more than 30% over the past year.
2022 was the year that we became known for our unrivalled metaverse expertise.
We believe that virtualisation is the future of everything. Virtualisation, which we consider the new frontier of business growth, focuses on the profound ways in which digital continues to change our lives today and into the future. This calls for a crystal-clear understanding of emerging consumer behaviours. In line with this, we focus on showing our partners and clients how digital innovations such as the metaverse have both financial and cultural value. Our digital DNA and digitally native talent are guiding us in achieving our goal of being at the forefront of innovation. In 2022, we won more digital work from brands like Google, Gucci, Meta and TikTok, all looking for innovative ways to show up in the metaverse. By housing the best talent under a single brand, we've been able to build the biggest roster of digital experts in the industry, who show up every day to foster digital innovation and help our clients grow and gain global recognition.