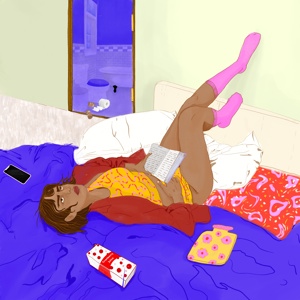 ---
AnalogFolk
---
2022 has been a year of growth and acceleration for AnalogFolk. We've expanded what we're capable of and invested in the development of critical and high value new services to help our clients thrive in the digital world. The sum of our parts now includes consultancy, strategy, creativity and production innovation. A full, lead transformative agency.
Whilst this has been a year of transformation, our purpose remains at the heart of everything we do - to create meaningful, real change for brands, their customers and society.
Over the last year we've pioneered new education platforms to reach young people; supported Europe's small business community, helped a high-street icon evolve into a cultural icon, started to transform a premiership football membership programme, and we are leading the digital transformation of one of the world's largest alcohol brands.
We've maintained 100% client retention, developed deeper relationships and expanded remits across our client portfolio with impressive organic growth performance. We've added nine new partnerships and expanded into a number of new markets globally. We've been recognised in multiple awards and we've done all this while fostering a culture that allows people to feel safe to be who they are and say how they feel.