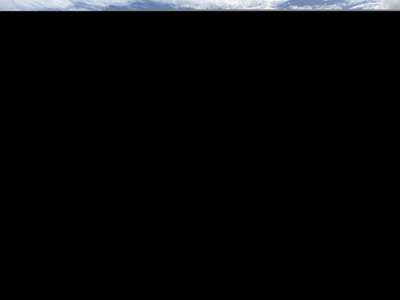 ---
Bearded Kitten
---
Bearded Kitten can't be described in 200 words. But if it could, it might look like this…
12 new clients in 2022. 75% pitch conversion rate. 0% of project waste to landfill. 11 recruits, with a 97% employee retention rate.
But we're more than just stats. We set up an 'Underground of Sounds' in a disused tube carriage for Beefeater Gin, picked up the pace with Olympic gold medalist Chris Hoy with an accessible 'Chase Bikeathon Village' at the Birmingham 2022 Commonwealth Games, and produced the public opening of 'The Icon' at Battersea Power Station with the Mayor of London, Sadiq Khan. And everything else, in less than 365 days.
From ideation to execution we produce bespoke experiences in-house in our (recently expanded) 16,000 sqft fabrication unit. In 2022 we've launched tonnes of team welfare initiatives boosting happiness levels across the business, simultaneously integrating three spanking new departments - Immersive, Digital and Interiors. But we're not finished: this December, we're opening a specialist brand experience design and build outfit: Bearded Kitten Studios.
We are Bearded Kitten. We design fun.