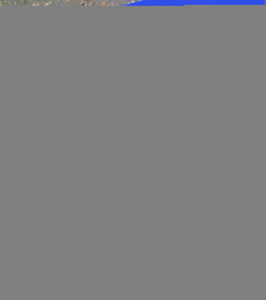 ---
Emily Brydon
AMVBBDO
---
During her tenure as the lead global strategist on Mar's owned brands Sheba and Maltesers, Emily Brydon's disruptive thinking has helped Sheba to achieve results that have set it apart from the pack and helped Maltesers to achieve a three year high rate of sale and become the #1 favourite confectionery brand in the UK (YouGov).
In 2022, her work across 4 brands and 5 different projects has received over 40 awards including 2 Grand Prix at Cannes Lions Festival of Creativity, 3 D&AD pencils, Gold at Marketing Society Awards, Bronze at WARC Effectiveness Awards and a finalist in Channel 4's Diversity in Advertising Awards.
Emily is invested in developing a progressive, positive and inclusive work culture at AMV BBDO. She has been leading the strategy department's internal DE&I agenda, developing new initiatives to ensure AMV is delivering work that is as diverse as the communities their clients serve and has been an active member of AMV's charity team 'BUD' for the last 4 years, which has raised nearly £80,000 for good causes.