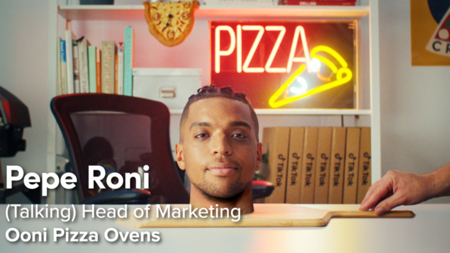 ---
Gravity Road
---
Being 3x winners of the Digital Innovation Agency of the Year only serves to keep us hungry to maintain the standard, and the momentum. We hope we've done so across 2022!
We continue to be the innovator's innovator, adding Minecraft to our growing number of tech platform clients alongside TikTok and Niantic. And we are routinely appointed as a key strategic brand and business partner, rather than being a siloed "innovation" partner.
There have been the most breathtaking advances in technology this year. However, digital innovation is VERY different to digital novelty. Any use of new tech was done with rigorous scrutiny at Gravity Road. Our ambitious approach in creative execution belies a strategic maturity and critical evaluation.
We've delivered innovative, effective work for clients including Hotel Chocolat (smart use of data and media), Foot Locker (turning staff into TikTok Creators), Mastercard (building an esports community with insight-led editorial), among many other things.
The jewel in our 2022 crown was groundbreaking, purpose-driven work for McCain Foods, encompassing virtual, social and real worlds (including a world-first new product) and deploying a playbook which, in our view, is the future of marketing and redefines the word 'integrated'.