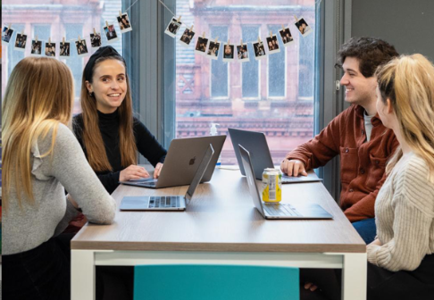 ---
Impression
---
We are Digital Growth Specialists helping ambitious global brands push boundaries and drive impact. We define and deliver integrated digital strategies that transform our clients from market players to market leaders.
We're driven by technology and innovation. We build proprietary platforms and leverage extensive technology partner relationships to make smarter decisions, deliver better insights and maximise the returns on digital investment.
Recognising that we are a part of something much bigger, we're on a mission to use business as a force for good. We're actively committed to creating a positive impact for our people, planet and community.
Winning this award would be incredible! It would provide well-deserved recognition to our dedicated team who are committed to accelerating change and results, helping our clients to grow their business faster. Our achievements wouldn't be possible without our people!