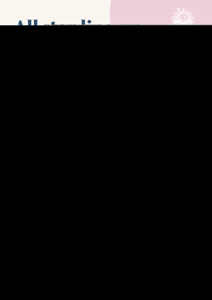 ---
Publicis Media Business Development Team
---
A small team of nine is responsible for all new business across Publicis Media's agency brands. And what a year they've had!
Publicis Media is #1 for net new business for the second year in a row (Q1-Q3 2022, COMvergence). They've had huge wins this year including Meta, ALDI, LVMH, Mondelez, AB InBev, and Nando's, delivering over £335m in billings and £19m in revenue.
Their pitch win rate has never been higher, at 71% (20% above target), so what's their secret?
What makes them stand apart is their approach to pitching and the high-pressure world of new business. They follow a single guiding principle: pitches should be something people enjoy so much they will want to do it again, and again.
They've created a people-first culture and bring positivity to every step of the pitch process. Pitches are fun at Publicis Media.
The team leader, Naggy Taheri has been recognised by Campaign as #1 New Business Chief of 2022. The team has been crowned winner of Team of the Year 2022 across all Publicis Media.
But it's now time the team is recognised by the industry, not just for their market-leading results, but for their ability to make pitching fun.