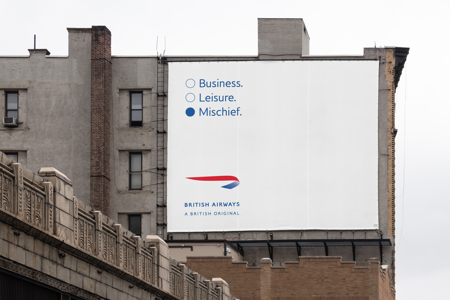 ---
Uncommon Creative Studio
---
Almost every sector in the last decade has been disrupted and 2022 brought even more challenges. At Uncommon, we've been fuelled by this disarray and believed there's never been a more urgent time to put our philosophy to work. We believe in building brands that people in the real world are glad exist.
We've shown there is a better way forward for the industry. We've been a flagbearer for purpose, independence and creativity. Showing we can now do this outside of the UK, winning significant global pitches against US competition, launching powerful work for brands like BA and Pinterest and growing our revenue 91% YOY.
We've taken our premise, landed it and grown it across different capabilities from CX to design, as well as production. This year we produced our very first music video, feature film with Nick Cave with another feature launching in 2023. We started five years ago, with three people, three borrowed desks and no clients. Since then, we've grown to over 149 people with more than 45 brands and over £22m revenue. This year alone, crafting over 80 projects launching across the UK, US, Europe & Asia. We're building brands that matter and we're never finished.